Navigating the Path to African Prosperity
Delve into the thought-provoking insights, inspiring narratives, and informed perspectives within our A.F.R.I.C.A.N blog. Here, we explore the multifaceted facets of Africa's journey towards independence, growth, and empowerment.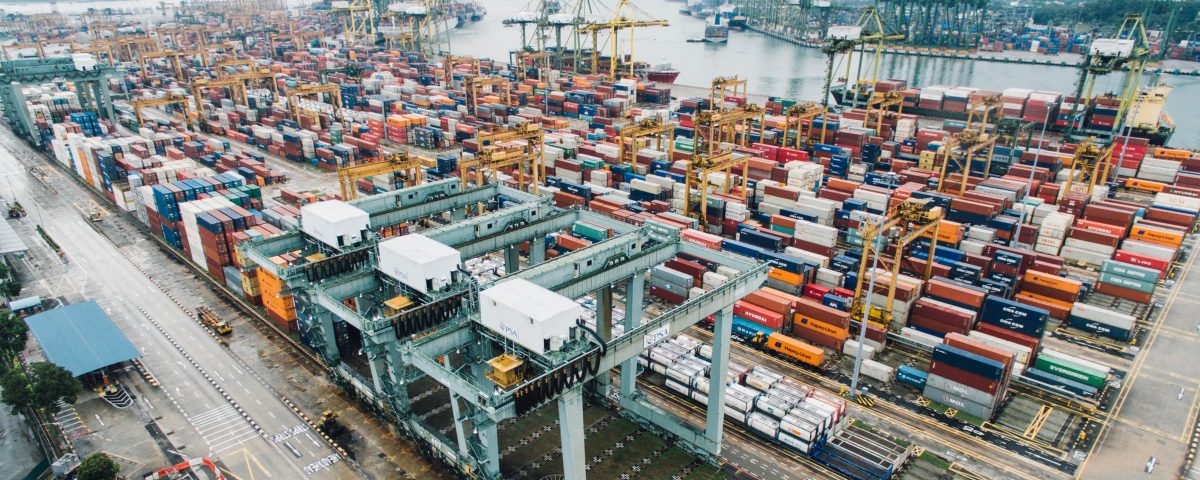 Leaders from 54 African nations met on Sunday to make a critical expansion to their continental free trade zone. If the massive deal works as hoped, it will connect 1.3 billion people, create a $3.4 trillion economic bloc, and heat up commerce within the continent itself.
The project for a single currency in Africa seems closer than ever. The fifteen countries of the Economic Community of West African States (ECOWAS) recently agreed to abandon their monetary sovereignty in 2020 and introduce a new common currency: the ECO.